Every medical office wants to provide their patients with superior care and attention. However, many may not have the resources or manpower to handle the incoming call volume. By delegating your phone responsibilities to Cosmopolitan, you will create a cost effective solution that will enable you to provide your patients with the high level of customer service they deserve. We offer high quality virtual receptionist services.
We can act as your live reception and take all of your calls (virtual reception), handle patient encounters and appropriately transfer callers to the correct staff member. Whatever you need us to do- our team can handle it.
 

We will take care of your calls, while you take care of your in office patients.


 

Never miss a call because you couldn't get to the phone.


 

Ensure that your patients do not have to endure long hold times.

Don't keep your patients waiting any longer; ensure they receive prompt attention and efficient service whenever they call in.
Errors & Omissions Insurance
We have had errors and omissions insurance since the beginning of our operations 40 years ago, yet due to our outstanding service, we have never needed to use it.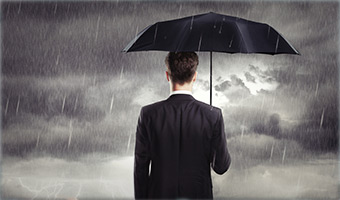 Log of Past Calls
There have been times our clients have had the desire to review previous calls or messages. We guarantee that voice recordings and messages are maintained for at least seven years.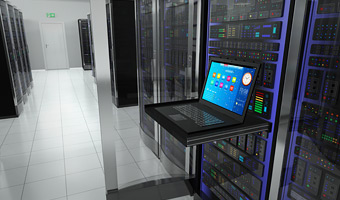 Knowledgeable Medical
Team Members
All of our communications specialists are required to complete extensive training in medical terminology, hospital procedures and insurance/HMO verification.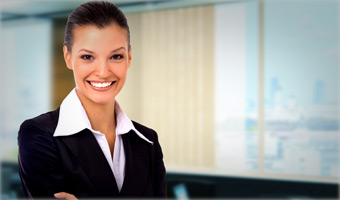 YOUR PROFESSIONAL VIRTUAL RECEPTIONIST
It is no secret that unanswered calls are bad for business and tarnishes your reputation. When it comes to providing prompt and professional service, we will be the voice of your company. All calls will be answered in the manner you desire, by professionally trained staff, 24 hours a day. Our receptionist services is only one of a broad spectrum of answering services we offer. Request more information by filling out the form, or call us at the number below.