As a doctor or any one in medical practice, it often makes sense to outsource your answering and scheduling services to an answering service. We have been in business for 42 years and started as a medical answering service and have become the choice of many who desire a high quality custom answering service.
 

Scheduling and labs.

 

Assist patients and dispatch messages based on practice's protocols.

 

Customized consults delivered per physician's protocols.


 

Trained to with varieties of software and apps.


 

Bilingual service (Spanish/English) including doctor and patient translation available 24/7.
We offer a wide range of medical answering service solutions to fit any practice.
We Cater to Doctors, other Medical Professionals & Practices
We understand the sensitive nature of the calls you receive, which is why our staff undergoes lengthy and advanced training that surpasses that of an average call center. Our ability to deal with a wide variety of medical practices' varied and specific protocols will create a seamless transition for your patients. Customizable options allow us to serve any medical practice, regardless of the complexity of the operation. Many of our staff have been with the company for many years, which creates a high level of experience. This translates into the ability to consistently deal with any emergency situation or routine matters with finesse and  a friendly, professional attitude.
Appointment Reminders
Our automated appointment reminder system allows us to easily integrate with your system to remind your patients of their appointments via phone, text or email. Patients can confirm their appointments and you can receive customized reports about the outcome.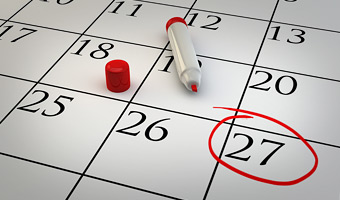 HIPAA Compliant Answering Service
As an answering service for doctors, we understand the critical importance of being a HIPAA compliant. Our entire team receives ongoing HIPAA training with continuing refreshers.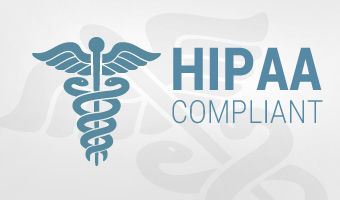 Medical Scheduling
Running a medical practice can get pretty overwhelming? Let us help reduce the burden. We can interface with your scheduling software or use our web-based scheduling software and manage your schedule for you so you can focus your attention on what's really important, your patients!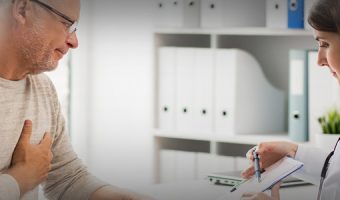 Your Answering Service for Multiple Specializations
With an intelligently crafted, secure and customized system, your practice can hand off their concerns knowing that your patients' needs will be answered in the manner you dictate. Our multilingual representatives are highly trained professionals with a focus on delivering the highest level of service your patients have come to expect. Fill out the form below and one of our representatives will reach out to you with more information or call us at the number below.