Do you receive calls around the clock, but don't have sufficient phone support when your office closes for the day? Don't send your patients to voicemail, and never miss an important call again! At Cosmopolitan, our agents provide an award winning after hours answering service overnight, on the weekends and on holidays. We operate a 24 7 Call Center with bilingual operators, ready and waiting to take your calls outside of business hours.
Set specific call instructions and we will follow them to the letter. Our team of local agents are trained to decipher between urgent and non-urgent calls. Outsourcing to an after hours call center is a good affordable solution as some health plans like Mercy Care make it a requirement that providers cannot use an automated system to answer calls. A call center that runs 24 hours a day, 7 days a week is ideal for medical professionals seeking to provide round the clock care for their patients.
 We meet

Medicare's recommended call center guidelines.


 Our team accurately follows all

call guidelines and messaging protocols for each physician.

If you need a 24 7 Call Center,  let us give you piece of mind. Your patients will be handled professionally and with care no matter what time of the day  or night they call.
Safeguards to Avoid Interruptions
Our back-up power system ensures that we can provide you and your patients with uninterrupted service 24/7/365. Therefore, we maintain battery backup power, as well as an on-site diesel generator.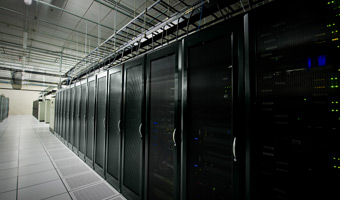 Knowledgeable Team Members
Our communications specialists complete extensive training in medical terminology, hospital procedures and insurance/HMO verification.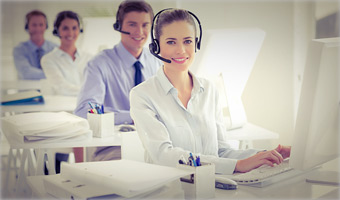 HIPAA Compliant
Service
We understand the importance of being a HIPAA compliant vendor for our clients. All of our Team Members receive HIPAA training during orientation, along with regular follow-up training.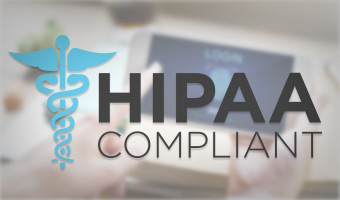 WE'RE THERE WHEN YOU NEED US
Our professionally trained staff will always be ready to promptly serve your patients, 24 hours a day, 365 days a year. Thus, our state of the art call centers have implemented disaster recovery solutions, ensuring that we're there when you need us. Fill out the form below and one of our representatives will reach out to you with more information or call us at the number below.