As medical personnel, you are often handling a lot of personal health information. Confidentiality isn't just critical- it's a must! We know that keeping your patients' information secure is a top priority, and that's why at Cosmopolitan Medical Communications, we offer secure HIPAA compliant text messaging.
By utilizing a secure messaging app, it allows you to keep communication completely confidential and fully within HIPAA compliance. Apps are password protected, encrypt messages and ensure that no information is stored on the device.
Let us give you piece of mind that your patients will be handled professionally and with care no matter what time or day they call.
 

Simple set-up and loaded with convenient features including doctor-to-doctor communication.


 

Save time and money by streamlining your communication.

We offer integration with Startel Secure Messaging, TigerText, Smart Pager and more. Eliminate privacy concerns and streamline your communication today!
Dedicated Account Representatives
When you sign up for service, you will be assigned an Account Representative who will be responsible for your account. Should you have any questions or updates, they will be able to assist.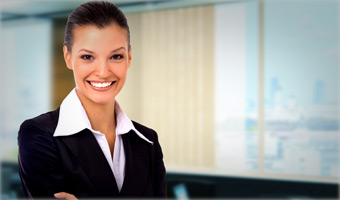 HIPAA Compliant
Answering Service
We understand the importance of being a HIPAA compliant vendor for our clients. All of our Team Members receive HIPAA training during orientation, along with regular follow-up training.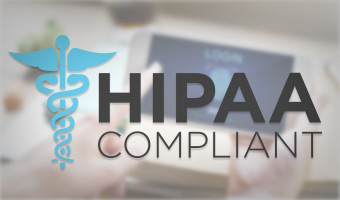 Errors & Omissions Insurance
We have had errors and omissions insurance since the beginning of our operations four decades ago, yet due to our outstanding service, we have never needed to use it.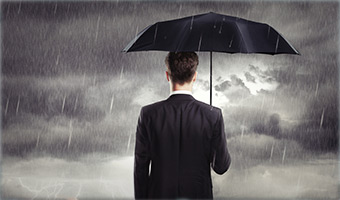 HIPAA COMPLIANT TEXT MESSAGING AND ANSWERING SERVICES
Patient privacy is of paramount importance to us. Our staff are trained and obtain refresher courses to maintain HIPAA compliance. Your custom answering service will be available day or night, 365 days a year. All messaging is secure through a secure app in order to maintain confidentiality. Fill out the form and a representative will contact you shortly. You can call us directly at the number below.