When it comes to the demands of health plans, Cosmopolitan Medical Communications is at the forefront of providing an unmatched level of care and attention. Our award winning answering services can be tailored to suit even the most complex of needs.
We contract with medical insurance carriers to assist your customers with prior authorization and verification of benefits, member enrollment, overflow member services, class or seminar registration and more!
 

Determine eligibility qualification.


 

Provide 24/7 member service and support.


 

Case management support.


 

Provide prior authorizations for services.


 

Determine eligibility of benefits.

We will keep your operation running smoothly across the board.
We can provide worry-free answering service solutions for medical insurance carriers. Our current scope of work includes:
 

Connecting insurance brokers with specialists to assist with their high-level plan questions.


 

Capturing leads from new or prospective members.


 

Answering level 1 customer service questions from members regarding covered services, contracted providers, and copays.


 

Answering calls from provider offices regarding patient eligibility.


 

Capturing details needed for authorizations, plan changes, and other member inquiries

Many answering services are unable to provide services that adhere to Federal regulations. At Cosmomed, we have ensure that our clients never have to worry about compliance issues. Below are several reasons why insurance companies can rest easy when outsourcing their answering service needs to us.
 

Cosmomed has specialized in serving the medical community for several decades.


 

HIPAA compliance training is provided to all staff members and we have policies in place to ensure HIPAA compliance.


 

Annual Medicare fraud, waste, and abuse training is provided to all staff members.


 

We offer real-time access to recorded calls, which are also archived for later retrieval if needed.


 

We have numerous technical redundancies in place to ensure 99.99% uptime

Appointment Reminders
Our automated appointment reminder system allows us to easily integrate with your system to remind your patients of their appointments via phone, text or email. Patients can confirm their appointments and you can receive customized reports about the outcome.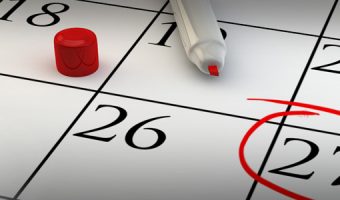 Class/Event Registration
Planning an event? We can provide live, 24/7 coverage to handle your event registration. We can integrate with your platform or build our own registration form to gather necessary information from attendees, answer questions, and help increase attendance!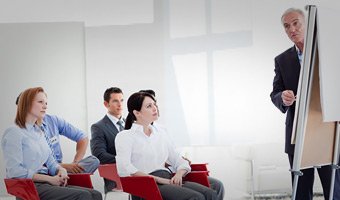 Post-Discharge Services
Cosmopolitan Medical Communication can help you streamline the post discharge process and help lower readmission rates. We can assist with instructions, prescription routines, scheduling follow-up appointments, and can answer many other common questions.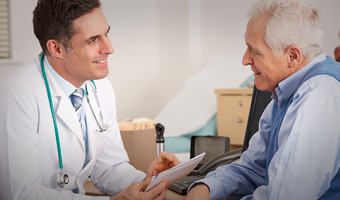 WE'RE THERE WHEN YOU NEED US
With an overwhelming amount of information, insurance authorizations, verification of benefits and more allow us to streamline this process and offer your patients prompt and professional service. Fill out the form below and one of our representatives will reach out to you with more information or call us at the number below.