In a hospital environment speed and accuracy are a necessity. Calls need to be answered in a timely fashion, and efficiency isn't just necessary, it's critical.
At Cosmopolitan, we can be the solution to your communication needs. You can outsource your entire PBX operations to our call center instead of having to worry about staffing needs and infrastructure updates.
 

Cost effective solutions that will help increase productivity and meet patient demands.

 

You don't have to bust the budget having to replace and update expensive equipment for an in-house call center.


 

Ability to interface, replace or host your phone system while providing the same patient experience.


 

Let us build a solution that will help your patients and their loved ones receive the service they deserve.
 HIPAA Compliant
Service
Your communications budget can benefit from using a simple, easy-to-use secure messaging application via your mobile device. It allows you to remain HIPAA compliant while still receiving important and time sensitive messages.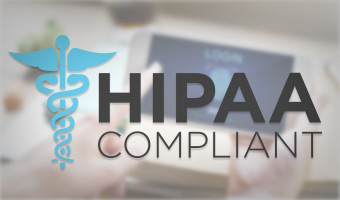 Medical Scheduling
Too busy to manage your own schedule? We can help! We can interface with your scheduling software or use our web-based scheduling software and manage your schedule for you so you can focus your attention on what's really important, your patients!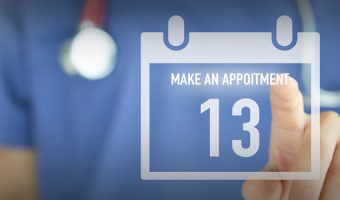 Lab Results
Our lab results service can automate the delivery of lab results to your patients. Patients can be contacted by our system and can access their lab results after patient verification. Even if they miss the call, they can still listen to their results through a HIPAA compliant patient portal.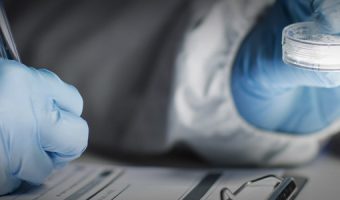 WE'RE THERE WHEN YOU NEED US
Our professionally trained staff will always be ready to promptly serve your clients, 24 hours a day, 365 days a year. Our state of the art call centers have implemented disaster recovery solutions, ensuring that we're there when you need us. Fill out the form below and one of our representatives will reach out to you with more information. Alternatively you can call us at the number below.