Scheduling appointments is a key function for every medical practice, but if not handled effectively it can hurt your practice's bottom line. With our appointment scheduling service, we can act as an extension of your business and provide your patients with the same level of service and care as your office.
 

Reduce costs and patient wait times while increasing revenue and patient satisfaction.


 

Interfaces with your scheduling software or our web-based scheduling software.


 

English and Spanish agents available.

Concentrate on running your practice and focusing on the patients in your office and let us handle the rest.
Dedicated Account Representatives
When you sign up for service, you will be assigned an Account Representative who will be responsible for your account. Should you have any questions or updates, they will be able to assist.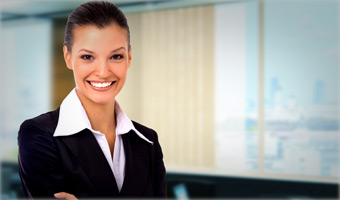 Log of Past Calls
There have been times our clients have had the desire to review previous calls or messages. We guarantee that voice recordings and messages are maintained for at least seven years.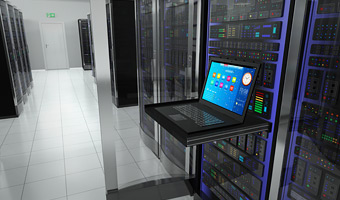 Safeguards to Avoid Interruptions
Our back-up power system ensures that we can provide you and your patients with uninterrupted service 24/7/365. We have battery backup power, as well as an on-site diesel generator.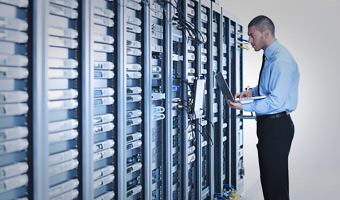 Fully Customized Appointment Scheduling Services
Offering your patients prompt and accurate scheduling 24 hours a day, 365 days a year. The heart of your practice revolves around getting your patients what they need, when they need it. We will extend your office and serve your patients with the same level of professionalism your patients have come to expect. Fill out the form below and one of our representatives will reach out to you with more information. Alternatively you can call us at the number below.