We provide services for hospitalist groups that require the ability for our team to access a hospital census, maintain a hospitalists rotation, and meet the changing demands of the hospitalist schedule as the census changes throughout the day.
Contact us today and let us create a customized solution to meet your particular needs.
 

Develop custom scripts for each provider to gather the information needed for each call.


 

We understand the financial impact of delivering consults in a timely manner and the severity of delivering a stat call immediately.


 

Trained on all hospital and urgent care locations in the state of Arizona as well as basic medical and prescription terminology.


 

Can act as your 24-hour virtual office.
Post Discharge Services
Cosmopolitan Medical Communication can help you streamline the post discharge process and help lower readmission rates. We can assist with instructions, prescription routines, scheduling follow-up appointments, and can answer many other common questions.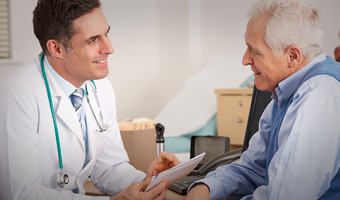 Virtual Reception
More calls than you can handle? There are times when everyone could use some help. With our Virtual Reception service, we can act as your live reception and take all of your calls, handle patient encounters and appropriately transfer callers to the correct staff member.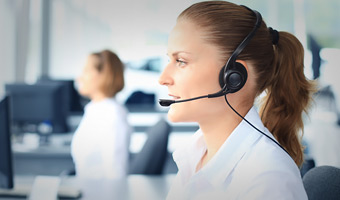 Lab Results
Our lab results service can automate the delivery of lab results to your patients. Patients can be contacted by our system and can access their lab results after patient verification. Even if they miss the call, they can still listen to their results through a HIPAA compliant patient portal.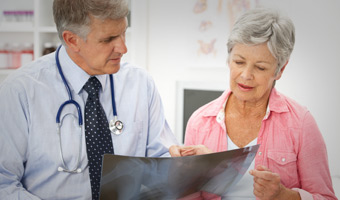 WE'RE THERE WHEN YOU NEED US
Our professionally trained staff will always be ready to promptly serve your clients, 24 hours a day, 365 days a year. Our state of the art call centers have implemented disaster recovery solutions, ensuring that we're there when you need us. Fill out the form below and one of our representatives will reach out to you with more information. Alternatively you can call us at the number below.