At Cosmopolitan, we understand that when patients are attempting to contact one of your clinics, reaching a friendly, compassionate Team Member who can easily assist them in a timely manner is of the utmost importance. We have worked with community health centers in a variety of different aspects.
We have had worked with centers who have outsourced their entire scheduling department to our organization, ones who have utilized us to complete new patient pre-registration, and clients who have us handle overflow calls should their hold times exceed a certain level.
 

We can help build your practice.


 

24/7 bilingual coverage with Spanish interpretation.


 

Perform patient outreach.


 

Schedule more appointments.


 

Outsource some or all of your calls.

Whether your community health center needs help with scheduling or overflow calls, we can be there to assist your center.
Appointment Reminders
Our automated appointment reminder system allows us to easily integrate with your system to remind your patients of their appointments via phone, text or email. Patients can confirm their appointments and you can receive customized reports about the outcome.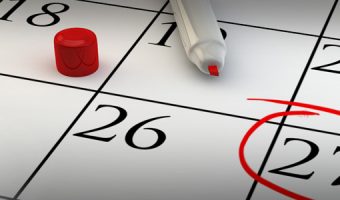 Medical Scheduling
Too busy to manage your own schedule? We can help! We can interface with your scheduling software or use our web-based scheduling software and manage your schedule for you so you can focus your attention on what's really important, your patients!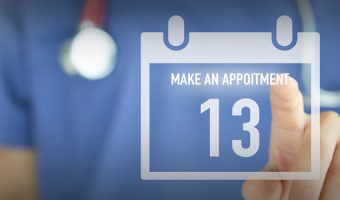 Virtual Reception
More calls than you can handle? There are times when everyone could use some help. With our Virtual Reception service, we can act as your live reception and take all of your calls, handle patient encounters and appropriately transfer callers to the correct staff member.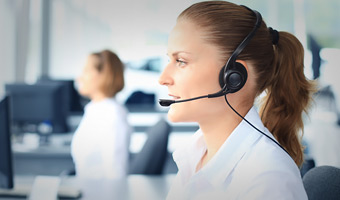 WE'RE THERE WHEN YOU NEED US
Have all your patients' calls for service answered promptly and professionally. New patient registrations and appointment scheduling can all be handled, securely and safely. Allow us free up your valuable resources and time. Fill out the form below and one of our representatives will reach out to you with more information or call us at the number below.