Like most specialties within the medical industry, the home health sector requires a sense of urgency when it comes to communication and it requires staff that is able to handle situations professionally and efficiently.
Cosmopolitan understands that your patients rely on your staff and that is why we work with you to create a custom solution that will meet both the needs of you and your patients.
Let us give you piece of mind that your patients will be handled professionally and with care no matter what time or day they call.
 

Proficient in ensuring all pertinent information is gathered from caller.


 

Trained to accurately read and understand complicated on call schedules to ensure the correct on call provider is contacted.


 

Trained to differentiate between an emergency situation and a routine matter that can be followed up on during the next business day.

Post-Discharge Services
Cosmopolitan Medical Communication can help you streamline the post discharge process and help lower readmission rates. We can assist with instructions, prescription routines, scheduling follow-up appointments, and can answer many other common questions.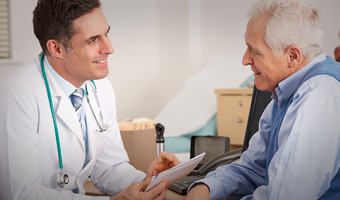 Virtual Reception
More calls than you can handle? There are times when everyone could use some help. With our Virtual Reception service, we can act as your live reception and take all of your calls, handle patient encounters and appropriately transfer callers to the correct staff member.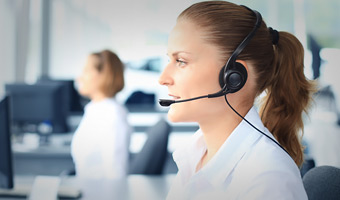 Appointment Reminders
Our automated appointment reminder system allows us to easily integrate with your system to remind your patients of their appointments via phone, text or email. Patients can confirm their appointments and you can receive customized reports about the outcome.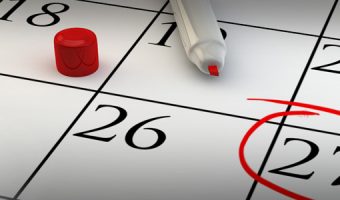 WE'RE THERE WHEN YOU NEED US
Servicing the home health sector demands quick and accurate communication with patients. Our staff handles all patient inquiries with compassion and care while maintaining HIPAA compliance throughout all forms of communication. Fill out the form below and one of our representatives will reach out to you with more information. Alternatively you can call us at the number below.