It can be a very stressful when it becomes time to put a family member in a hospice and think about end of life care. Questions and concerns need to be addressed with a sense of urgency and with empathy. Grief stricken family members need to be shown compassion and given a high level of service.
With a partner like Cosmopolitan, we will provide a consistent service designed to make this process not only easier for you, but for your patients and their loved ones too.
A medical answering service streamlines communication and enhances patient care by providing timely responses and appointment scheduling for a medical practice.
 

Ensure that your calls are answered and dispatched quickly and to the right on call provider.


 

Trained on relevant medical terminology and how to follow and enforce company protocols.


 

Patients and their family are treated professionally and empathetically.

Contact us today to explore how your company could benefit from our solutions.
 HIPAA Compliant
Service
We understand the importance of being a HIPAA compliant vendor for our clients. All of our Team Members receive HIPAA training during orientation, along with regular follow-up training.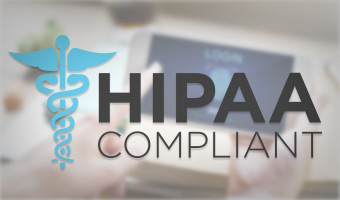 Appointment Reminders
Our automated appointment reminder system allows us to easily integrate with your system to remind your patients of their appointments via phone, text or email. Patients can confirm their appointments and you can receive customized reports about the outcome.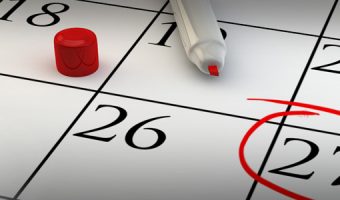 Post-Discharge Services
Cosmopolitan Medical Communication can help you streamline the post discharge process and help lower readmission rates. We can assist with instructions, prescription routines, scheduling follow-up appointments, and can answer many other common questions.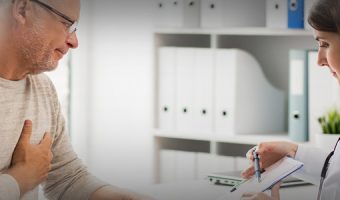 Service with Compassion and Care
Hearing a compassionate voice on the other end of the line is one way we help to serve your patients with the compassion and care they need during trying times. Our trained representatives operate 24 hours a day to ensure that no call goes unanswered. Fill out the form below and one of our representatives will reach out to you with more information or call us at the toll number below.